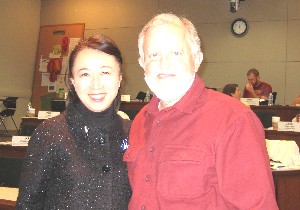 Special thanks go to Dr. Jack Lewis, Associate Dean of USC Marshall School of Business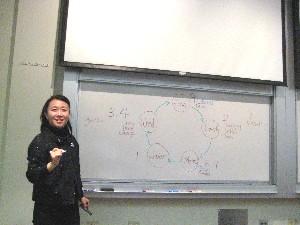 On April 22, 2010, Grace Ho was invited as a guest speaker at University of Southern California Marshall School of Business.
 The topic of her speech was "What I wish I knew when I was graduating from SC."
 Grace shared her personal story with students in International Executive MBA Program.
http://www.marshall.usc.edu/ibear/?gclid=CJjbl8zguaECFR9lswodxghvAA
 Thank you, Ivonne and Ayako for everything you did for this seminar.
---
Comments are closed.